Glas ljusstake med vax blomma inuti, 6st/set, den kan användas för gåva.
Gelé ljus kan sättas också alla typer av prydnadsföremål, och en mängd olika färger, till exempel blommor, gräs, insekter, fiskar, skal, småsten, och små djur, etc., således det kan göras i många verklighetstrogna vax, gelé ljus har kraftigt expanderat hantverk ljus mönster sorter.
Gelé ljus kan brännas fullständigt, ingen rök under bränning, förbränningsprocessen och dör utan märklig lukt. Gelé ljus i framtiden förväntas fortsätta att vara en av de viktigaste sorterna av marknadens ljus.
1.Namn: ljus /Tealight ljus/paraffin vaxljus
2.
standard: stark motstå för den höga tempreture, icke-bent, smokless, dripless
3. 
Certfication: BV, CE, SGS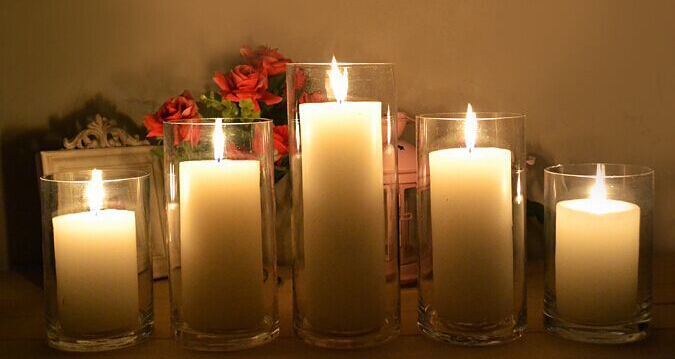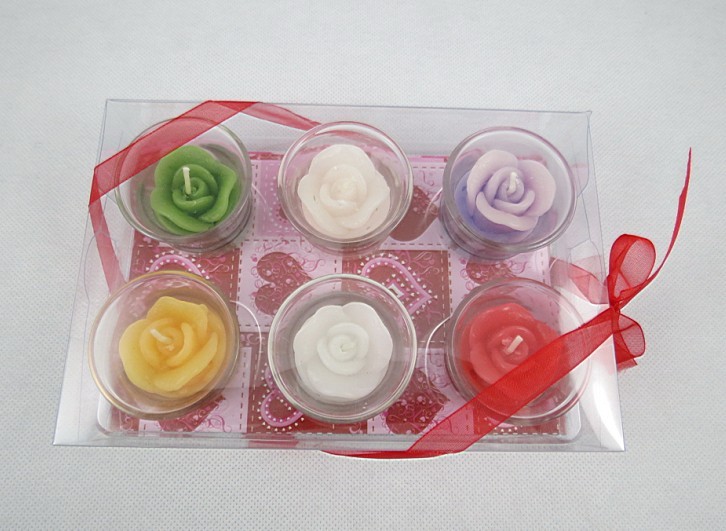 GC-12
Packing Details : shrink, polybag , box , craft paper , color paper package for candles
If you have any needs, please feel free to contact us, hebei gemmy imp.&exp.co.,ltd will serve you the first time.
Produktkategorier : Glas stearinljus