Tennburkstearinljus, med olika färgvax och fragrence, det används för spa och fräscha luften.
Hantverksstearen är ett ljus som producerar alla slags färgflamma i förbränningen och består av förbränningsmedlet, hårfärgsmedlet och annat hjälpmedel. Principen för hårfärg är i överensstämmelse med vissa metalljoner eller deras föreningar i värmen, molekylerna i högtemperatur-effekten, från den ursprungliga omloppet, bildandet av övergångsrörelse. Elektroner avger energin som lagras i originalet när de hoppar och avger en mängd olika glans, ljusets färg beror på ämnets strålningsspektrum.
1, det finns en mängd olika brinnande färger: röd, gul, blå, grön, lila mm
2, giftfri, ingen rök, smaklös, kan eliminera lukten.
3, förbränningstemperaturen på 85 ° C, efter omsättning är det inte lätt att bränna.
4, flammen är mjuk, kan DIY göra färgen på ljuskroppen, fri kombination av flamm färg.
5, wick förbränning producerar inte CO förbränningsgas, ingen förorening till miljön.
6, för naturligt organiskt material, lätt att lösa upp, med tvål och vatten är det lätt att rengöra.

1. Namn: Stearinlys / Tealight ljus / paraffin vax ljus
2.
Standard: Starkt motstå för högtempresning, icke-böjd, rökfri, droppfri
3.
Certifiering: BV, CE, SGS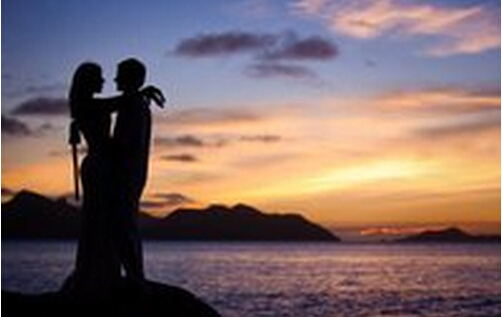 Packing Details : shrink, polybag , box , craft paper , color paper package for candles
If you have any needs, please feel free to contact us, hebei gemmy imp.&exp.co.,ltd will serve you the first time.
Hushållsstearin Pillar Stearinljus Tealight Stearinljus Kyrka Stearinljus Hantverkstearinljus Glasstearinljus
Födelsedagsstearin Pvc Placemat
Produktkategorier : Hantverk ljus